Our Process Art & Picture Books Membership gives you an ALL Access pass to our courses!


Each of our Membership Courses consists of 4 thoughtfully selected picture books based on a theme, paired with its own Process Art. You will be given clear, easy to
follow steps through short videos & PDF printables, so you can enjoy our courses
offline having unplugged fun & creating long lasting memories with your kids!
Our Courses are Different...
While most course tutorials follow the classic copy method, where you watch the
instructor create their artwork and copy what they did to get a similar result, our
courses are COMPLETELY DIFFERENT!


We film it overhead with both my daughter & I mirroring each other & yes, we use the same materials, BUT...


We use those materials in our own way. The end result of each artwork is as unique as each individual creating it!
Speaking of Materials...
Did you know we purposely select common household & easy to find items?
In fact, you can check out the Materials List for each of our themed course right here...
The Best Part?
It's for ALL AGES! The ideal age range is between 2-10 years old, but the joy of Process Art is that its open ended & there are so many different ways to interact with the
materials. We are all about creating connections through hands-on learning.
So this is something you can absolutely do as a family all together!
By purchasing our All-Access Membership you will...
-Save a lot of time
-Connect with your child through Art & Literature
-Let go of the idea that there is a "right" or "correct" way to make Art
-Build confidence
& SO MUCH MORE!
As if that's not enough, each Themed Course also includes...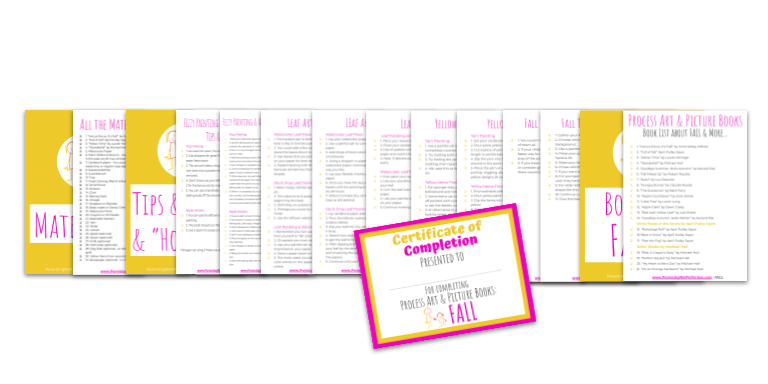 -A complete list of materials with easy to find items
-A Printable PDF "How to", as well as, "Tips & Tricks" we find helpful for each activity
-An Exclusive Printable PDF booklist, including more books on the theme & from the featured author
-Several bonus activities to extend your Bookish Play
&
-A printable Certificate of Completion!
See what our students have to say...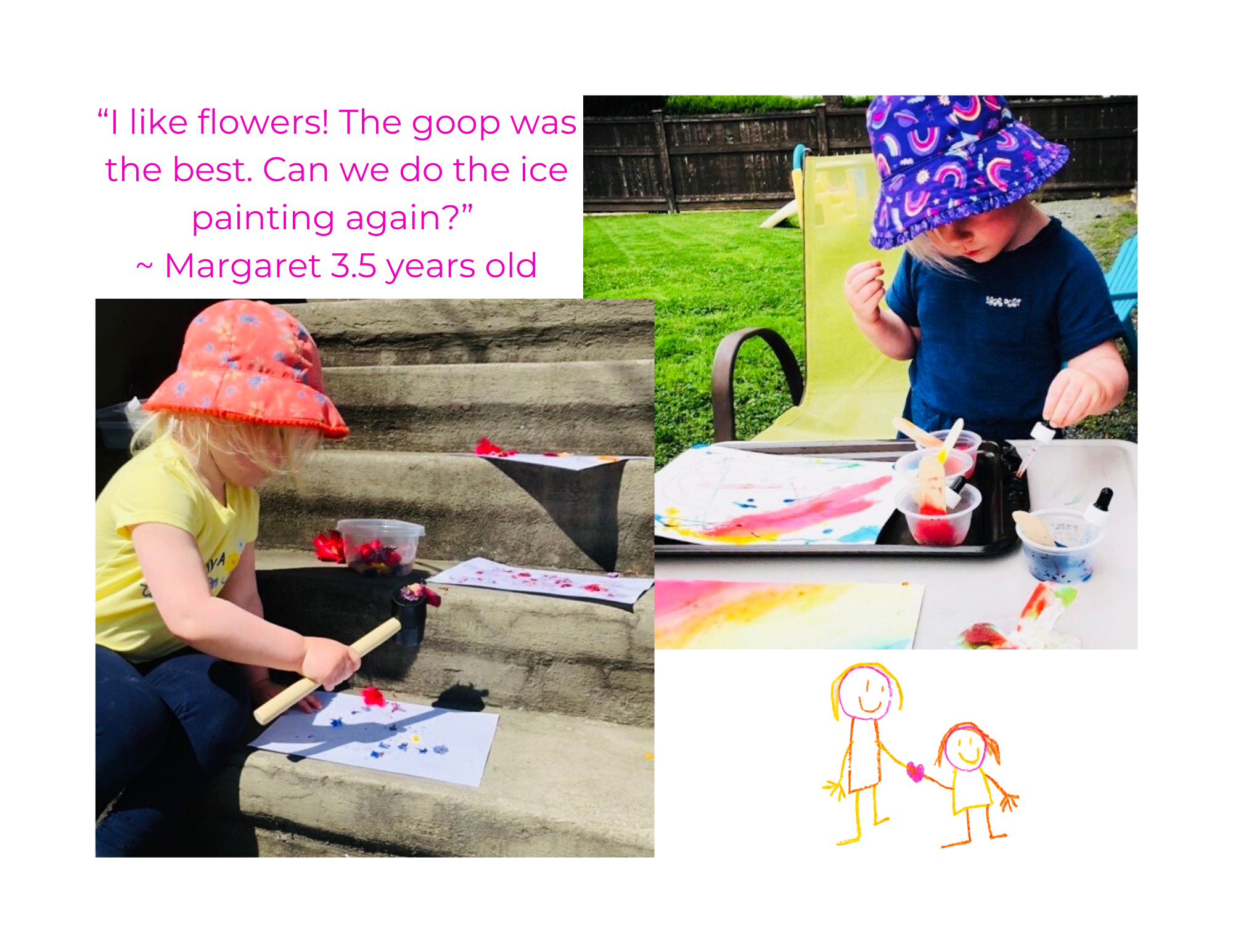 "We really enjoyed completing this course. We love reading & crafts and the way the course tied them together was fantastic. I particularly enjoyed all the process art. It really taught me that I put too many limits on our artwork normally. The course helped me let go and enjoy the process and connect with my child through art."
~ Jennifer, Mom of a creative preschooler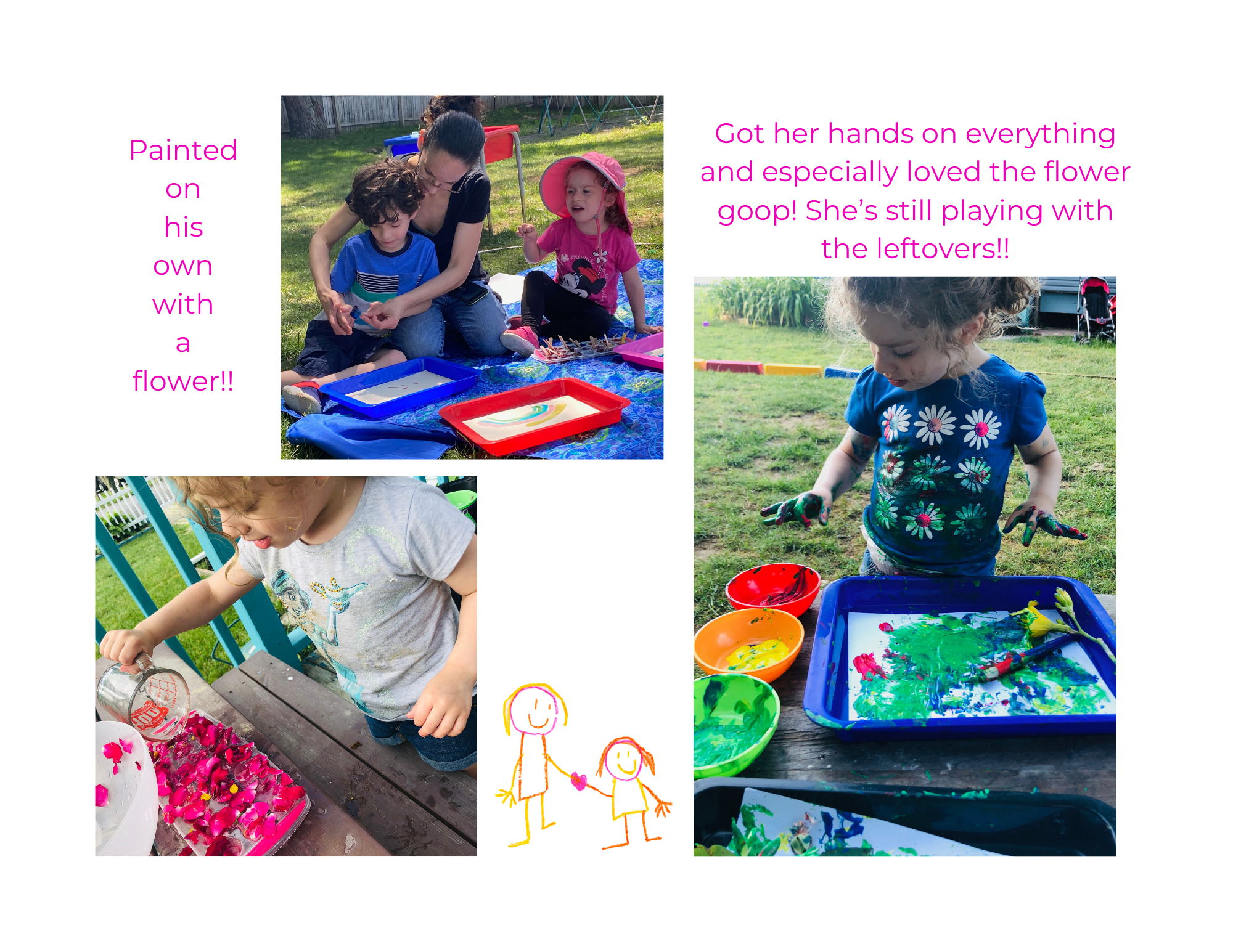 "I really enjoyed this course. Not only did we feel so accomplished with our end results but my kids were BOTH able to engage in so many different ways! I also absolutely love that we can do this same project over and over and be able to enjoy it just as much as the first time! Worth the money!!!!"
~ Jenn, Mom of 2 kids with special needs 
Homeschooling Mom,
Granny,
Early Childhood Special Education Teacher & Parent Educator since 2006,
&
Bookish Play Advocate!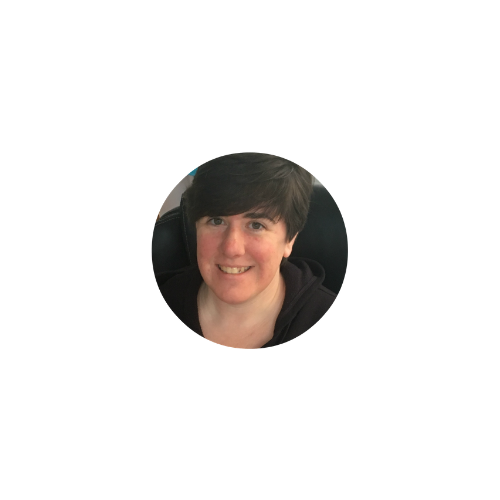 Oops! Looks like you missed our
enrollment period...
Next Enrollment
will be in 2021
Join us!